Rajasthan is the state in India which is located in the western side of India. It is renowned for its culture. There are many temples , forts, palaces an historical landmarks that grabs your attention. Rajasthan is also renowned for the sacred place Ajmer which is famous in all over world.
Ajmer is the very renowned place in Rajsthan. The holy place of Ajmer is primarily known for one of the most visited pilgrimage center in Rajasthan which is Dargah Sharif. It is the holy place in Rajasthan which is visited by numerous people from all over India through out the year.
The Dargah of Ajmer serves the tomb of famous Muslim saint Khwaja Moin-ud-din Chisti. He was the Sufi saint who devoted his life to the service of poor people. He revered by the people of all faiths. The saint was from the Persia. He was the founder of Islam in India and one of the greatest preachers in the world. When he came the Muslim community in India was not as large as it is now. By his noble teaching, he touched the heart of all people who came in his way.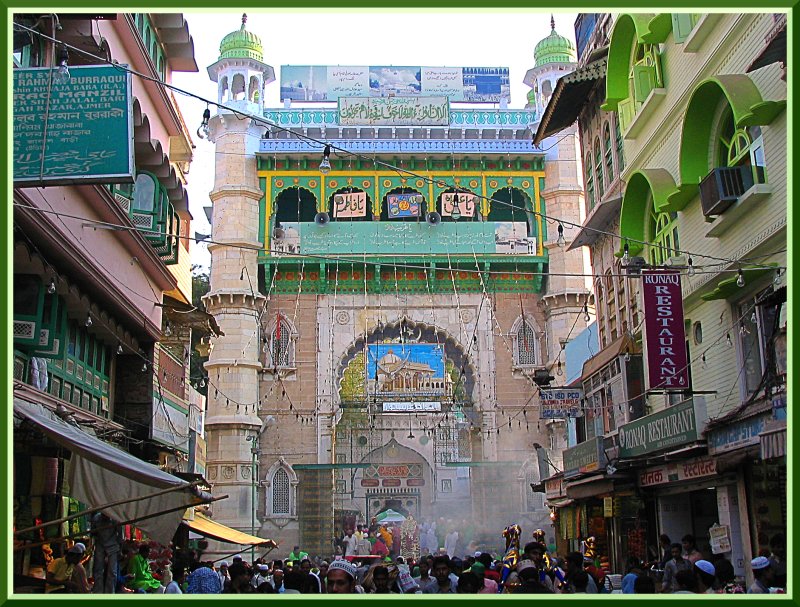 The beautiful Dargah is constructed in various phases the gate with silver doors forms the entrance of the site. The actual tomb of the saint is enveloped by a silver railing and a marble screen. This has been made of marble and a gold plated dome. This Dargah is about 135 km from the very popular city of Jaipur and well known for the fulfilling the wishes of followers.
As this place is very famous from tourist point of view hotels near Dargah Sharif Ajmer is the prime need. There are many accommodation options are available in Ajmer. If you want to get blessed by the Khwaja Sharif then you must visit this beautiful holy place at least once.